Anglesey
Ancient monuments, nature reserves, coast paths, and beaches; this must-visit island has them all. Located adrift from Wales' mainland, Anglesey is one of those destinations you will want to visit any time or season of the year.
Covering 276 square miles, Anglesey is without doubt Wales' largest island. In terms of island population, it is the second most populous island in Britain, yet with its vast lakes, forests, footpaths, and beaches, visitors don't need to look far in order to discover their fair share of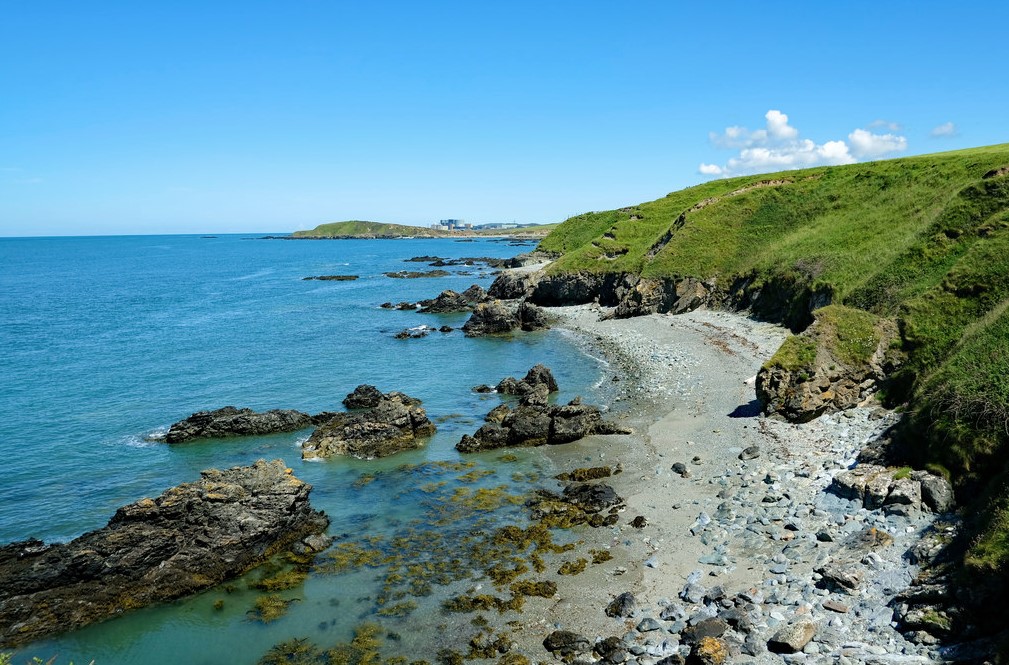 solitude and peace. You will find several standing stones peppered everywhere as if to suggest evidence of prehistoric human habitation. With ornaments and coins having been discovered on this island in the recent centuries, no one can doubt the fact that the island was at the centre of not only the Roman activity but also the Iron Age.
Whether you want to tuck into a cheesy nachos mountain or you want to get stuck in a greasy burger, it is important that you give Anglesey's first street food restaurant a try. From Italian to Asian, Korean, American, and Mexican, the island's Simply Street Bar & Grill has them all.