Cardiff Castle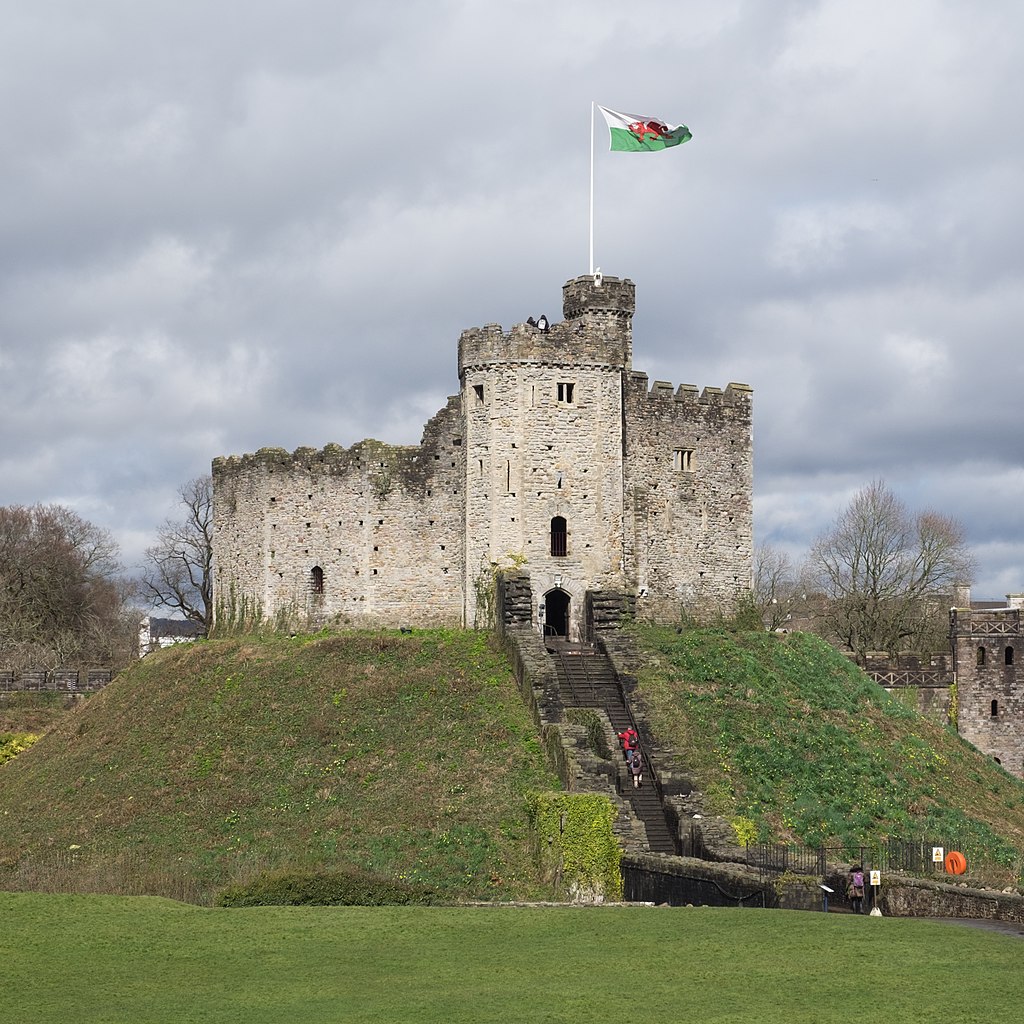 If there is one really special place to visit on earth, it is the Welsh capital. Built right in the heart of the city is the unmissable and majestic Cardiff Castle, in which the folklore and history of Cardiff can be seen first-hand. As you stroll past this monumental establishment, you will see children gravitating naturally towards the castle, waving flags of different nations as if to demonstrate how hospitable the place is. Of course, the inside carries a lot to explore and keep your family engaged for hours. But why exactly would anyone want to get a ticket to Cardiff Castle? Check the following four reasons.
Climbing the Norman Keep
If you want to catch an amazing view of the Welsh capital, then you will need to climb the Norman Keep. It is a 12-sided structure, and one of the finest of its style. You will need to cover a total of 50 steep steps just to get inside the shell. Once you're inside, there are more vertical steps to be covered in order to get to the very top. With the breathtaking panoramic views ahead of you, you won't see any hassle in negotiating the steps.
Interact with Hawks and Owls
In the castle's grounds, you will find resident owls and hawks. Their keepers ar
e always there on standby to handle any questions about these creatures and provide even more information that may be of interest to visitors. With falconry having been commonplace during the medieval era, your children will certainly be fascinated with these birds more than anything else.
Learning About the Welsh Soldier's Story
The Firing Line museum is perhaps the latest additions to the castle, and entry to this section is also covered by the ticket. This is where you will join millions in celebrating the history of Wales' military.
Enjoying a Wartime Shelter
Within the outer walls of Cardiff Castle, your attention will be drawn to some tunnels, which came in handy during the World War II as they acted as shelters for air raids. A section of these tunnels has been opened up just to show visitors what that historic moment was really like. In the tunnel, you will hear a radio broadcast announcements from those hard times. As you walk past first aid posts, kitchen, and bunk beds, you will definitely get to experience exactly what it meant to seek shelter here at a time when gunshots and bombs blasts were the order of the day.