Pale Hall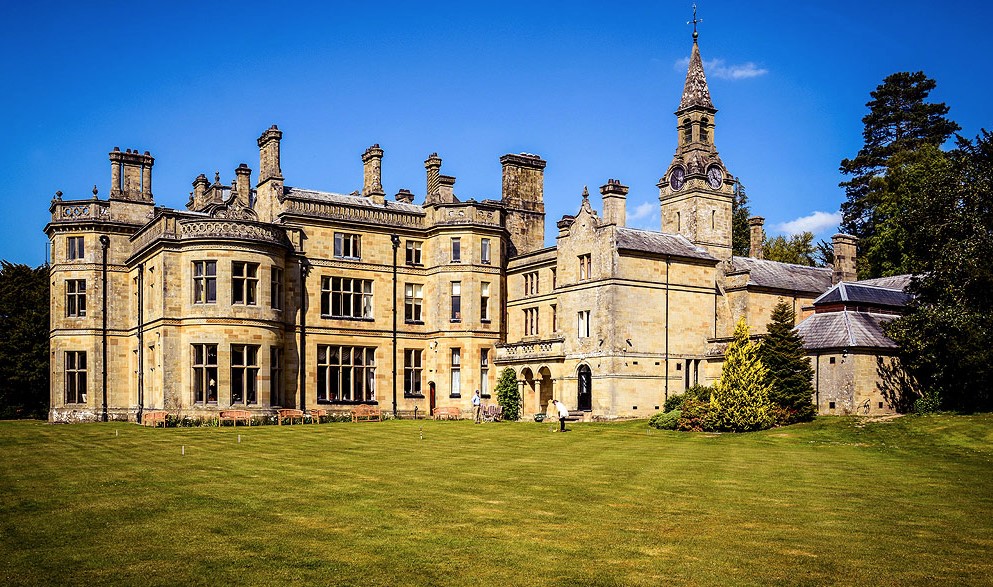 Unless you make it a point to visit Pale Hall, you may not understand how remote this destination is. And this remoteness is no doubt intrinsic to the hall's charm. Sitting on a 50-acre property, this Victorian manor is set in an environment where everything seems to be immune to trends and time. The Snowdonia National Park is located just within walking distance, and here you will enjoy almost every imaginable outdoor pursuit. If you are coming from England and you want to use a train, Chester is the easiest station. An hour's drive will be enough to travel from the station to the hotel.
Services and Facilities
Pale Hall owners have employed a bundle of enthusiasm and energy in the name of Pim Wolf. The facilities have been deliberately designed to be in a low key, as if to keep with a country manor. Place an order for an in-room massage, curl in the library with your favorite book, go fishing on the river, go hiking in the Snowdonia National Park, or stroll around a sunken garden.
'Gin Venture' is one of the chief draws at the hotel, and it co
mbines fine dining, gin tasting at the Snowdonia Distillery, and hiking to Mt. Snowdonia with a two-night stay. Snowdonia Distillery is where gorse, heather, sea buckthorn, juniper, and other local botanical stuffs are infused with Forager's Gin.
Rooms
Featuring ornate fireplaces, artful wallpapers, antique-inspired furniture, and large windows, the rooms here have been designed to deliver a country bedroom experience, rather than a hotel experience. Each bathroom has a unique style – one that you haven't perhaps seen elsewhere. If you want to know a little bit of the queen's history, there is the Victoria room. Here, you will see a seven-foot tub where the queen bathed, and nothing has been tampered with since then.
Food and Drink
As you pursue your dinner, there is a harpist to serenade you. In the main dining room, the affair is formal, with coffered ceiling so prominently installed. The menus has been carefully developed to ensure you get the most out of the superb Welsh ingredients, including cheeses, fish, black beef, and lamb. Expect dishes such as mushroom cannelloni and quail to be delivered with panache.